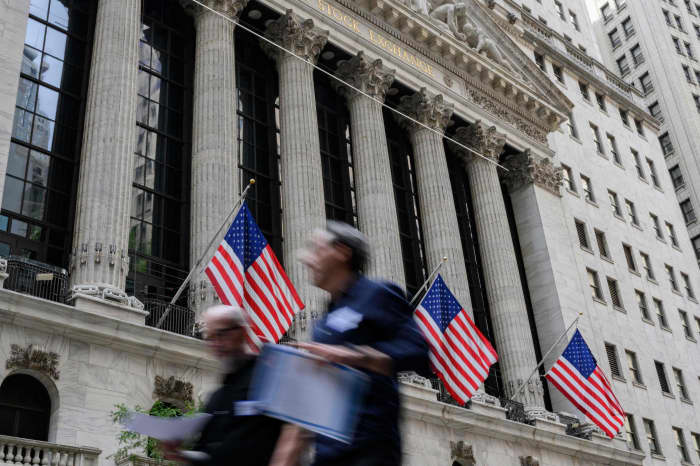 U.S. stocks rose sharply Tuesday, on track for their best session in nearly a month, as the dollar retreated and corporate earnings have mostly kept ahead of expectations.
How are stocks trading
On Monday, the Dow Jones Industrial Average fell 216 points, or 0.7%, erasing an earlier gain of more than 350 points. The S&P 500 and Nasdaq Composite each fell 0.8%. The S&P 500 has fallen six of the last seven sessions and has shed 19.6% year-to-date.
What's driving markets
Deepening…