The Number One

The cutoff to make the ultra-wealthy club this year was $2.9 billion. Tech titans Jeff Bezos, Elon Musk and Mark Zuckerberg still top the list.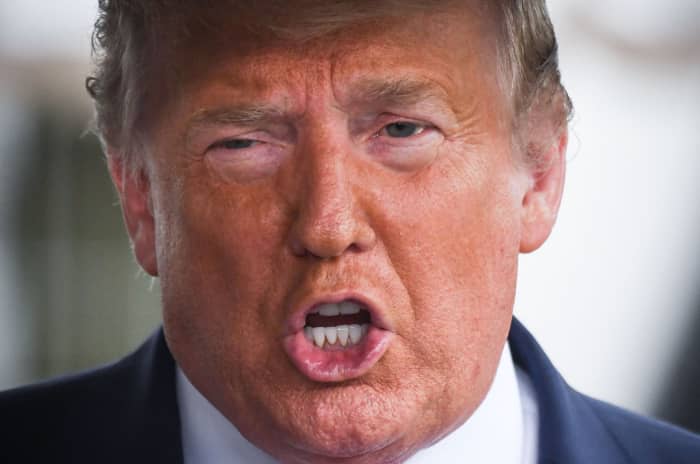 The latest Forbes 400 list ranking the wealthiest Americans was released on Tuesday — and some familiar faces were cut from the elite club this year.
The minimum net worth required in order to make the 2021 list was a staggering $2.9 billion — which is up from the $2.1 billion cutoff amount of the previous three years. That knocked 51 billionaires off of the Forbes 400 in 2021, including former President Donald Trump and media mogul Oprah Winfrey.
Trump…